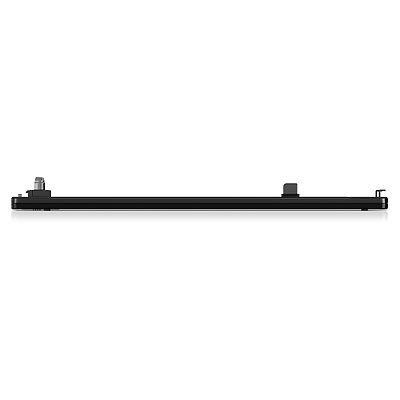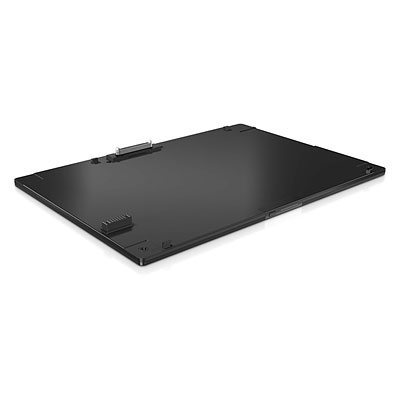 I recently attended the mHealth Networking Conference in San Diego and I blogged about the conference (
click here
for highlights from the mHealth Conference). While I went from one room to the next, I saw everyone looking for a power outlet so they could keep their laptops charged up.
Fortunately, I didn't have to worry about losing battery power because I was traveling with my HP EliteBook 2740p that included an ultra-thin battery (slice battery). This battery is super-slim and it attaches to the bottom of your notebook. The other advantage of using this battery is this: it keeps your legs cool because the battery provides some insulation from the heat (surprisingly, the battery doesn't get too warm either).
When I add this ultra-thin battery to my HP tablet PC, I can computer for almost 9 hrs without switching batteries. Thanks to all the battery power I was carrying, I didn't have to look for a power outlet as I blogged away.
If your laptop isn't providing enough power, consider switching to an extended battery. Or, you can get a mobile computer that leverage two batteries simultaneously.