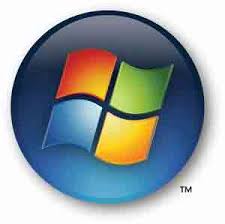 Did you get your announcement from
Microsoft
? This has been buzzing around various blogs, so this isn't anything new, but it's the official announcement by Microsoft:
On April 30th, the RC became available to MSDN subscribers and TechNet Plus subscribers.
On Tuesday, May 5 (PST), the RC will be available to everyone via our Customer Preview Program. As with the Beta, the Windows 7 RC Customer Preview Program is a broad public program that offers the RC free to anyone who wants to download it. It will be available at least through June 30, 2009, with no limits on the number of downloads or product keys available.
I've already had the chance to play with the Release Candidate of Windows 7 and I have to say that I'm very impressed with how it performs. It's so much faster than Vista and in some ways I think it may be faster than XP if you have enough RAM.